Animal Health - Veterinary Market News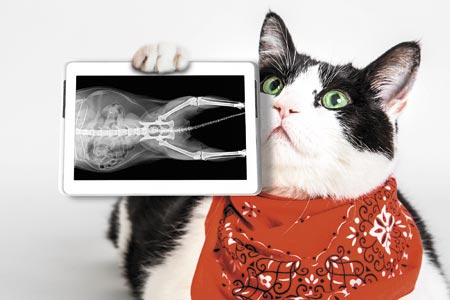 Think through that next big DR purchase with a veterinary practice owner and a practice manager who share what they wanted in their new DR system and brand-new dental DR sensor.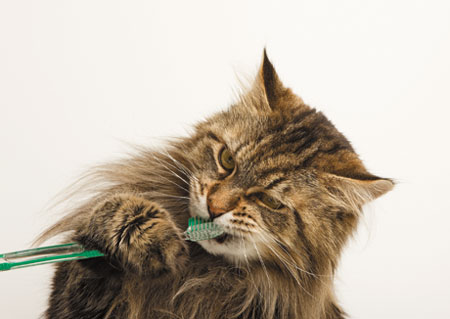 These tools and features are on every badass dental technician's wish list. Spend now, save time (and teeth!) later. Plus, bonus tips on ... toothbrushes and scaler tips!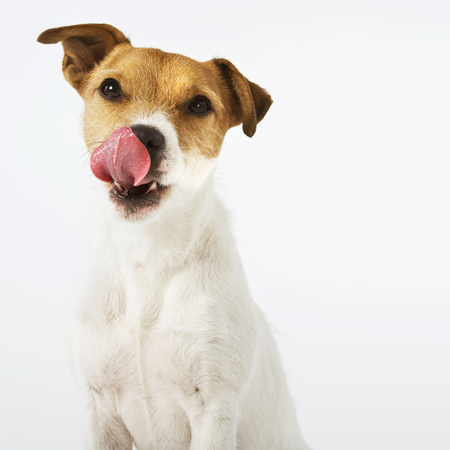 Don't let pet owners get spooked by the array of treat options in the pet store. Check out this roundup of great treats on the market to help tailor your recommendations for pet owners.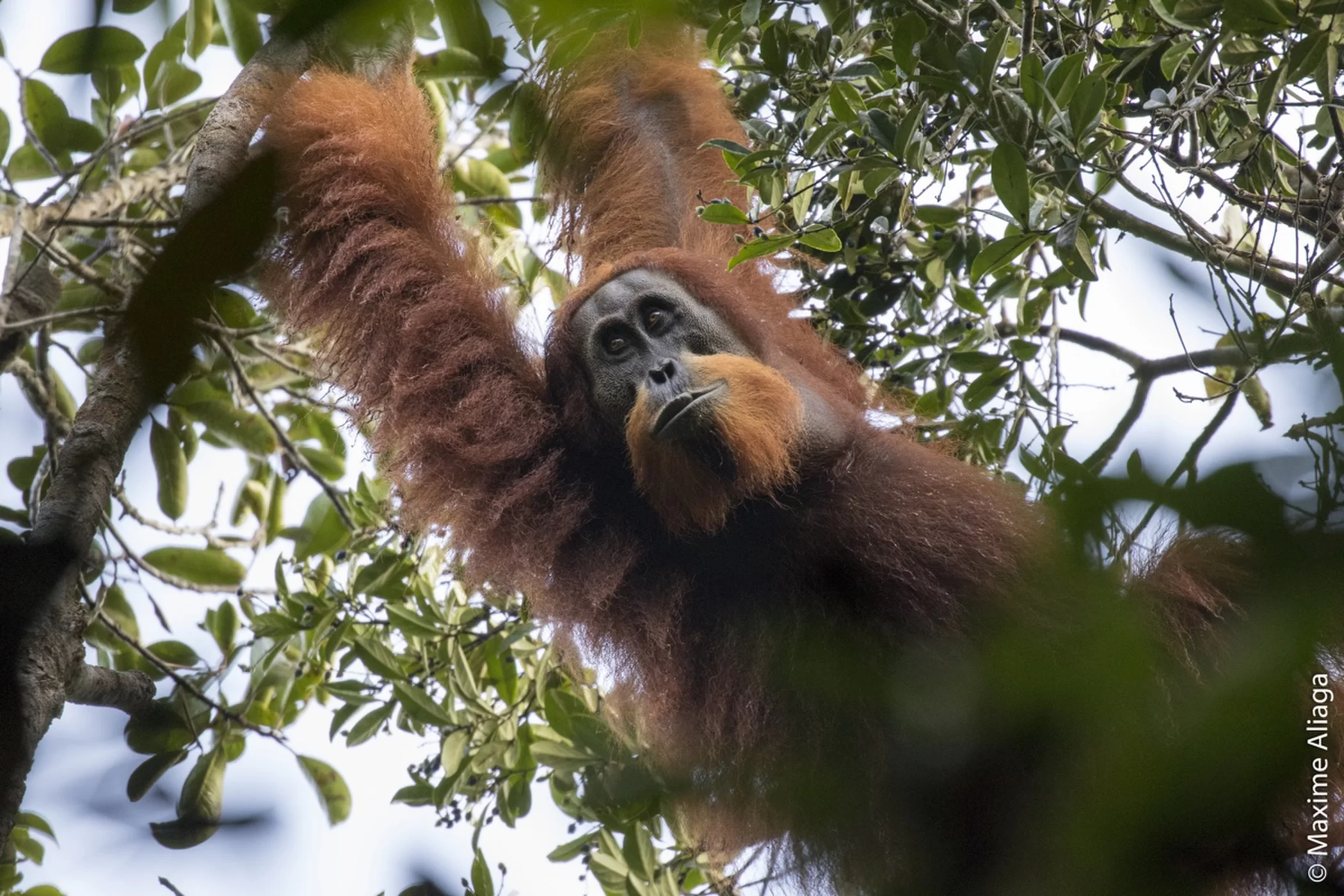 There are fewer than 800 individuals of the newfound Batang Toru orangutan species left in the wild.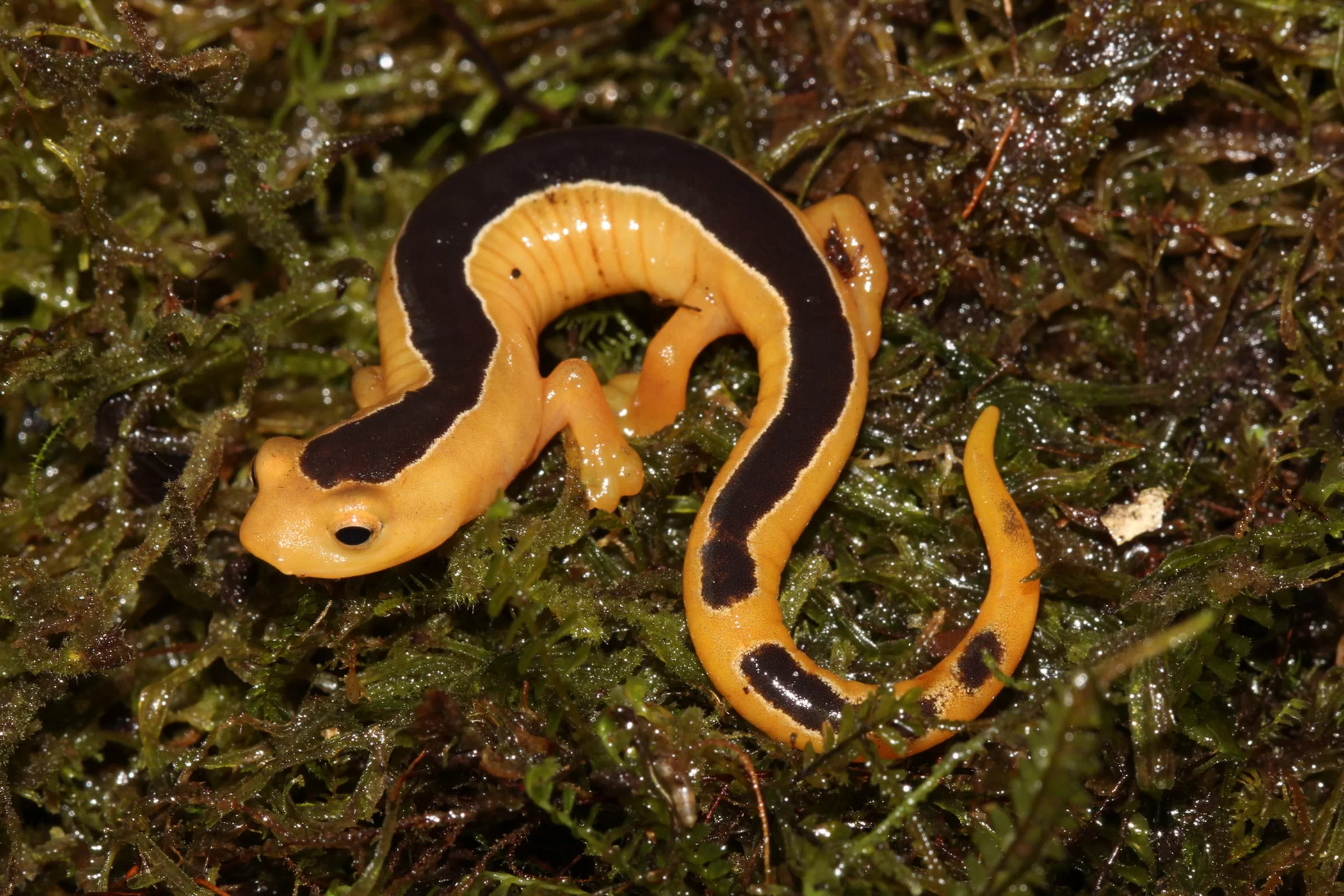 A lost species of salamander has been rediscovered alive and well in Guatemala.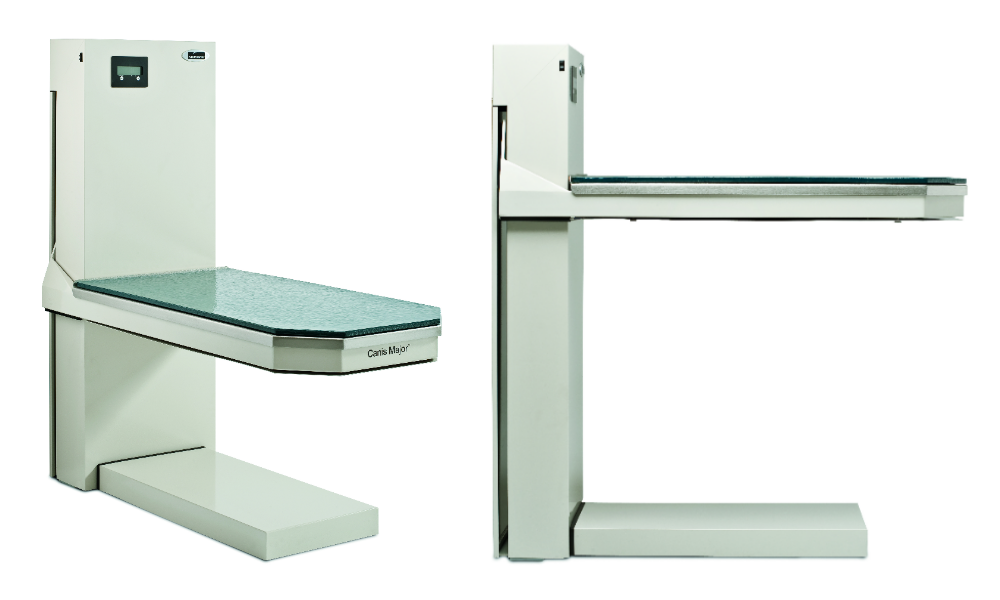 The Canis Major® Exam Lift Table is height adjustable from the floor up to a maximum height of 44", giving it the greatest range of motion on the market.