Health & Wellness, Nutrition, Cosmetics, Aesthetics, Beauty, Med-Spa News

When are gyms reopening? Should I go when they open? When can I start my healthy lifestyle again? Will I ever be as fit as I was?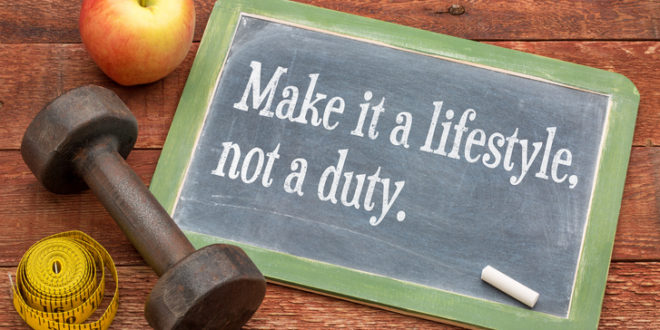 Avoid extremes to accomplish your ideals …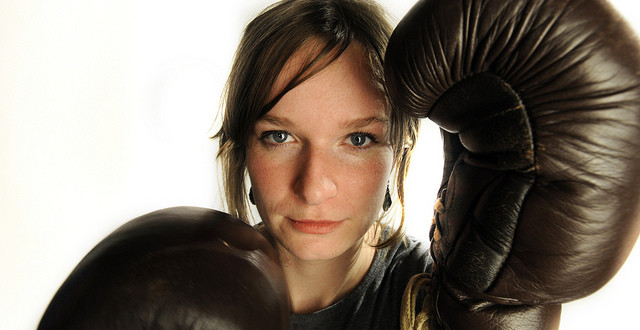 Have your weight loss efforts led to an increase in body weight? Don't let this happen to you …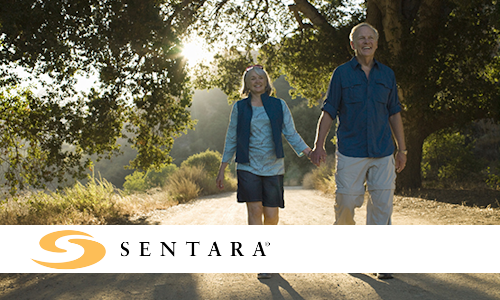 Arunava Paul, M.D., Sentara Family & Internal Medicine Physicians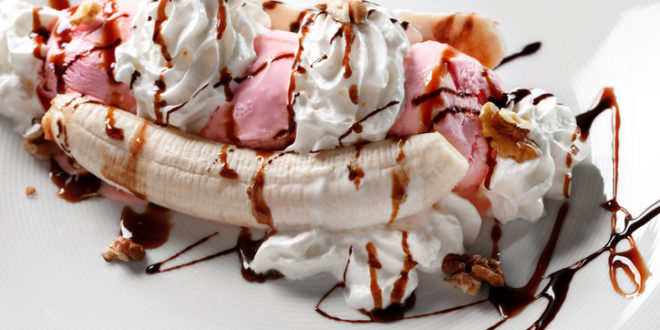 Summer isn't often associated with weight gain. But, it happens, especially after that last vacation. Deal with it now …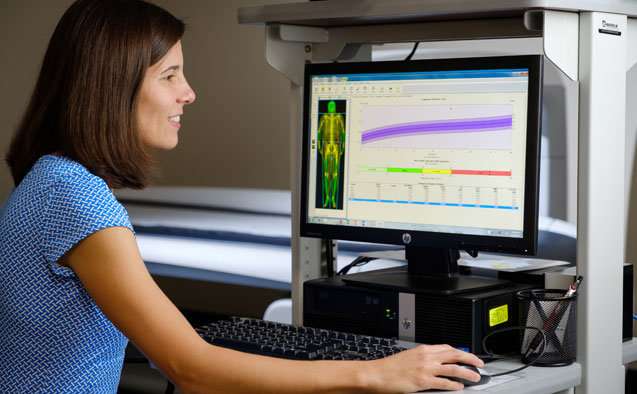 Weight training or cardio? For older adults trying to slim down, pumping iron might be the way to go.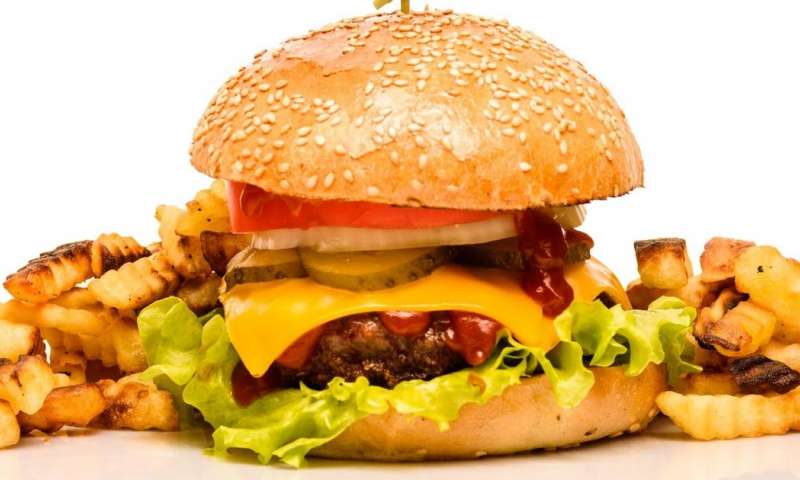 Over 90 per cent of food and beverage product ads viewed by children and youth online are for unhealthy food products. Credit: Shutterstock