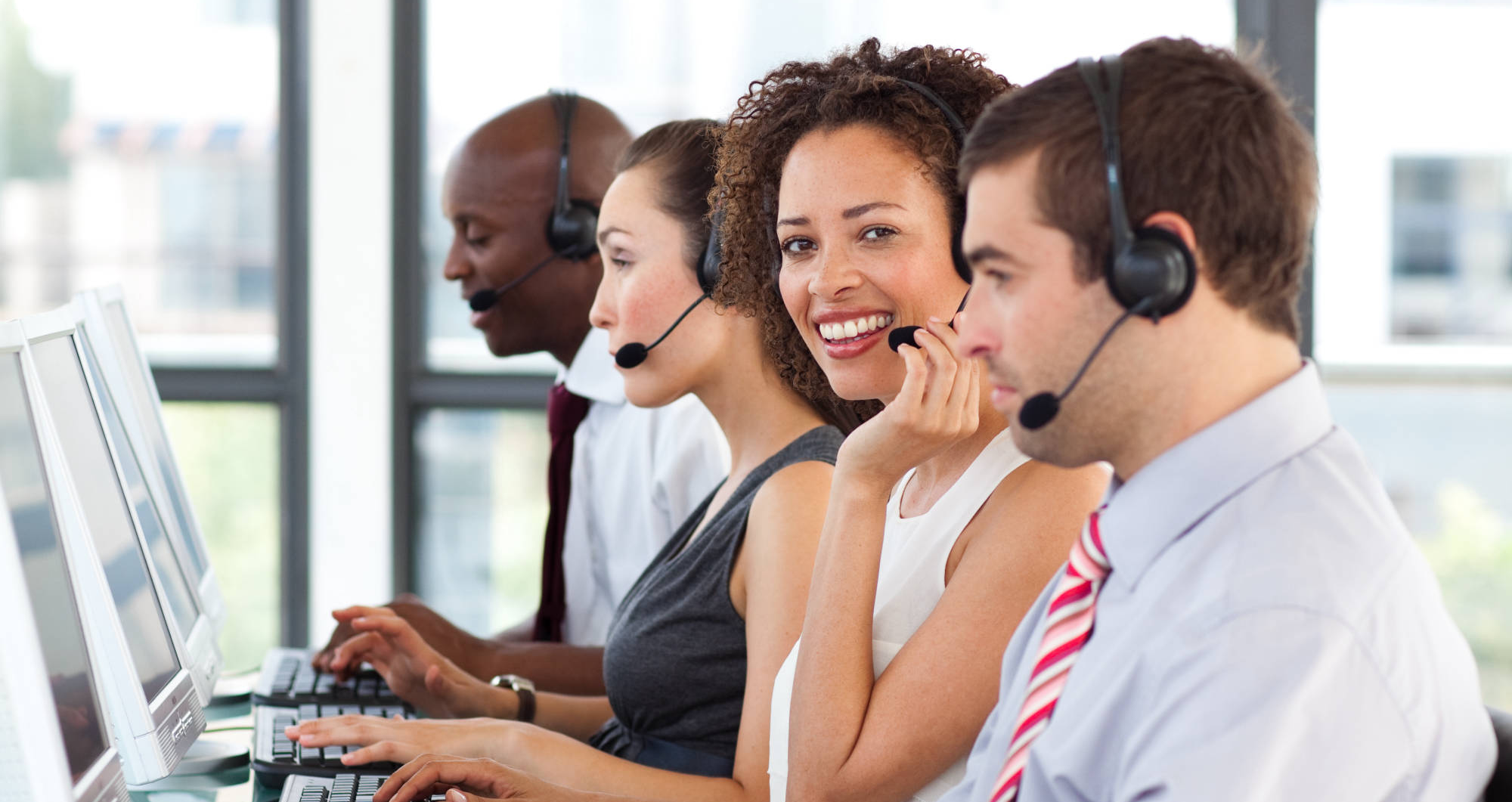 Med Allies World® PolyclinicFund
MedAlliesWorld® Polyclinic Fund is the main inspiration for the MedAlliesWorld® Global Healthcare Market (G.H.M.) and the Diversity Entrepreneurs Partnership Initiative (D.E.P.I.). Its non-profit projects implement business-oriented tools that drive health-industry solutions to non-profit healthcare programs in the USA, Africa and in developing communities worldwide.
Med Allies World Lifeline Foundation, Inc. (MAW) is a nonprofit 501©3 organization established to leverage healthcare support services, and to implement creative healthcare funding solutions for public benefit. MAW promotes healthcare practice organizations and the (global) health industry supply chain through community partnership and (through) strategic support services.
MAW is dedicated to the polyclinic funding programs that promote collaborative partnerships with native healthcare and wellness professionals, local community businesses and global market partners. D.E.P.I. implements global outreach programs and fundraising campaigns. These community-driven campaigns support medical education & research, career training and entrepreneurship in health industry manufacturing & supply chain, and capital funding for healthcare practice & practice management.

U.S Child & Youth Polyclinic Fund is promoted by:
MedAlliesWorld® Lifeline Foundation, Inc.
A nonprofit 501(c)(3) Organization.
Address:
MedAlliesWorld D.E.P.I & Lifeline Foundation
2229 M Street, NE - 3rd Floor
PO Box 48532
Washington, DC 20002 - 48532, USA

CALL US: +1-202-800-5000
EMAIL US: allies@medalliesworld.com
A Diversity Entrepreneurs Partnership Initiative (D.E.P.I)
© Copyright 2020 MedAlliesWorld® - All Rights Reserved.