Medical / Surgical Market News

Fight Against Coronavirus, Amsino In Action

Action Allows Perfusor® Space, Infusomat® Space, and Outlook® ES Pumps to be Used for Tracheal Delivery of Continuous Nebulized Medications into a Nebulizer
Combines Leading Algorithm, Wireless Technology and Flexible EMR Connectivity to Help Improve Clinician Decision-Making and Enhance Patient Outcomes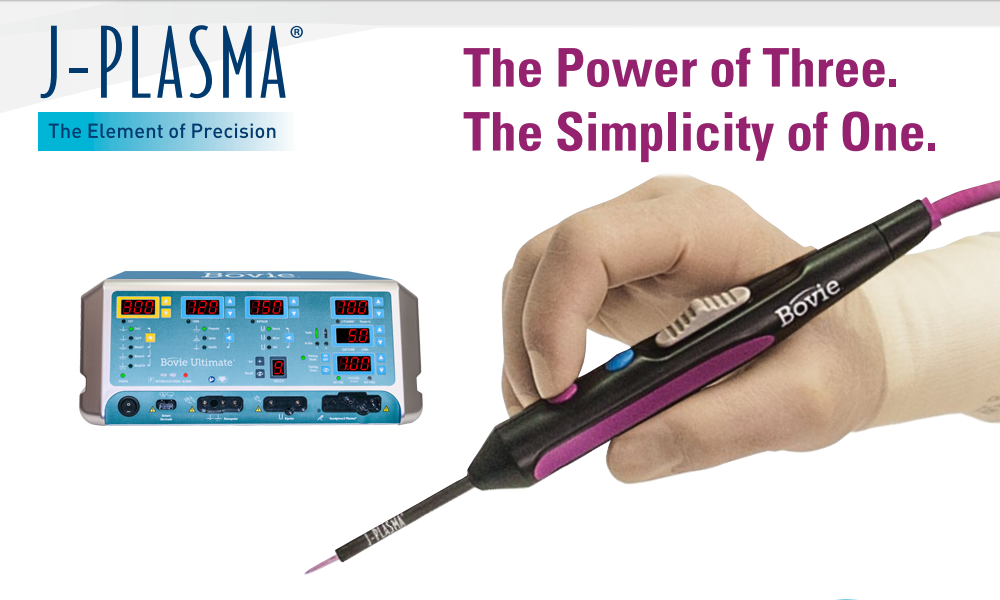 J-Plasma® device by Bovie® Medical shows promise as a game-changing medical device.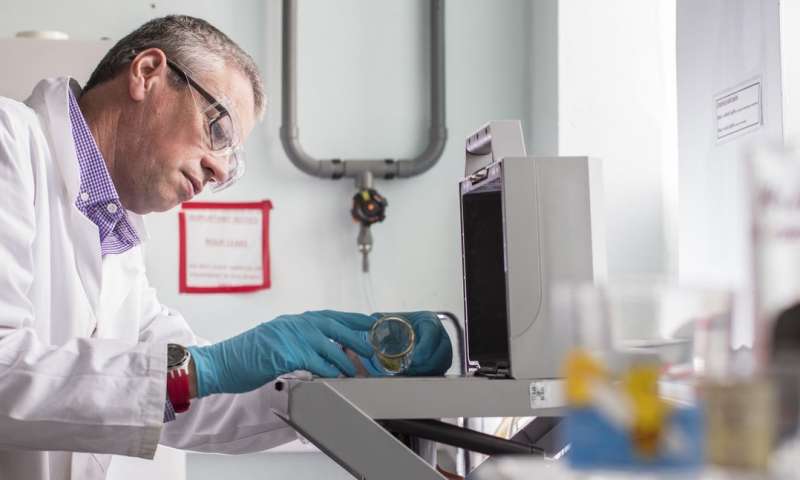 Dr Andrew Turner analyses an item of glassware using portable x-ray fluorescence (XRF) spectrometry. Credit: Lloyd Russell/University of Plymouth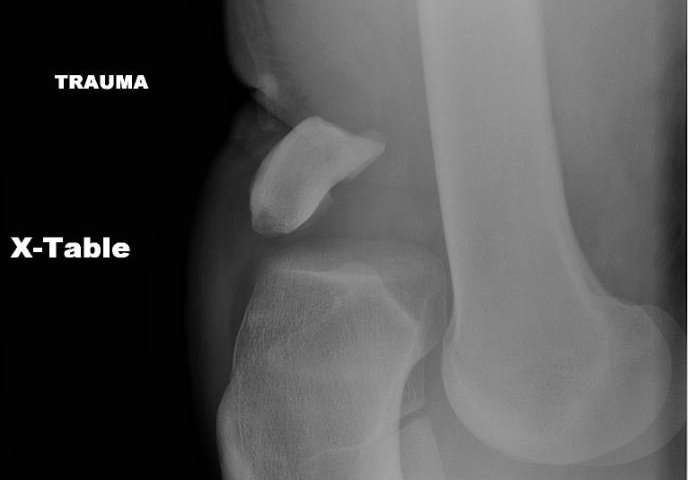 Patient x-ray of a particularly severe knee discloation. Credit: Dr. Joey Johnson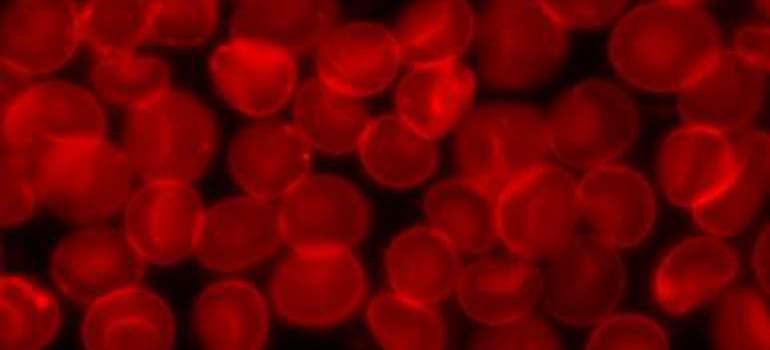 (HealthDay)—Using older red blood cells to give transfusions to critically ill patients doesn't appear to affect their risk of dying, Australian researchers report.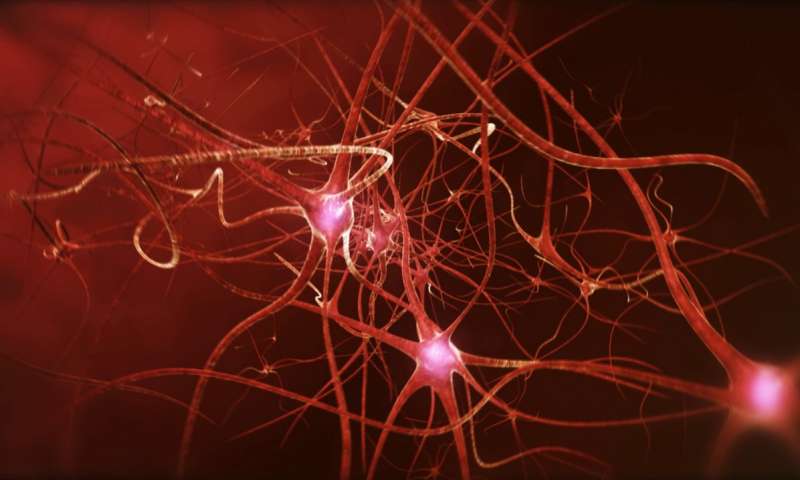 Sleep-deprived brain cells react more slowly and fire more weakly, and their signals are more drawn out. Credit: UCLA