Dental Practice / Dental Market News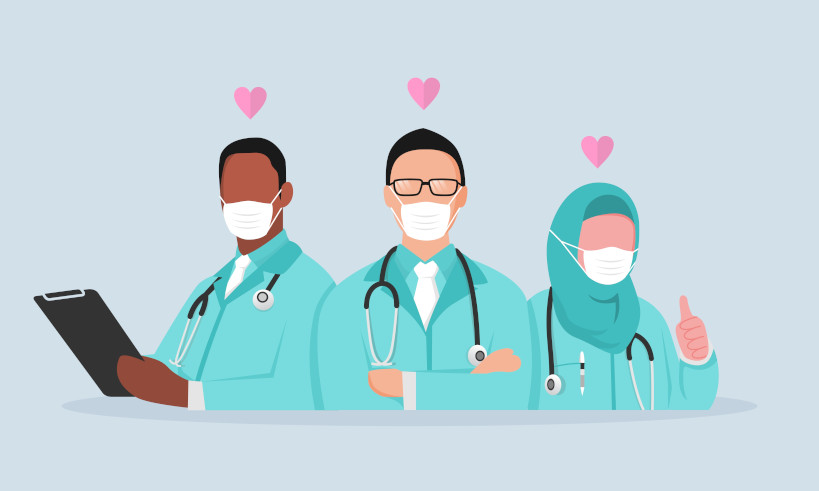 Strength and Gratitude in the Face of Adversity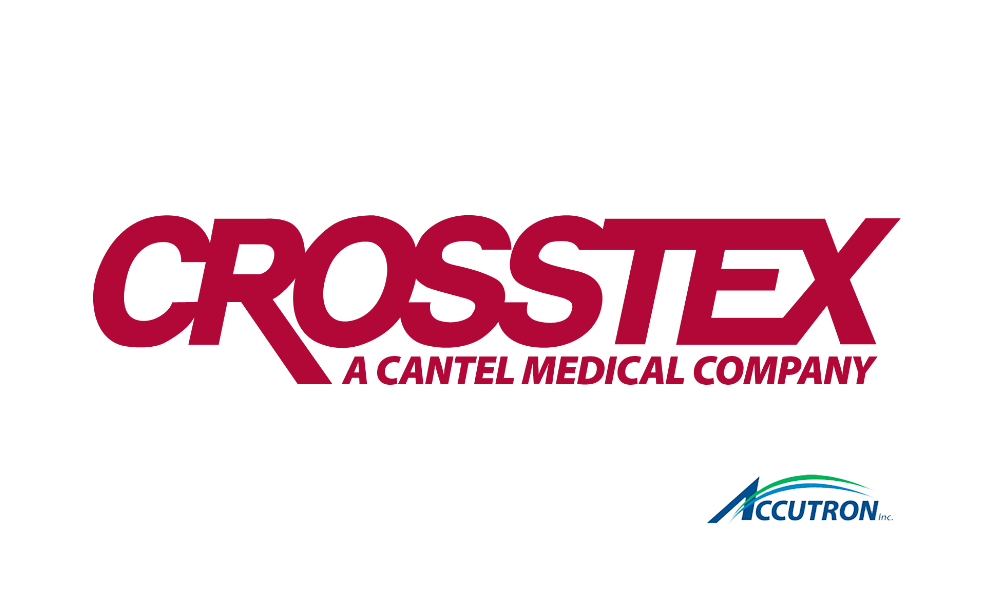 Cantel Medical subsidiary introduces new innovation that offers comfort, relaxation and efficiency to patients.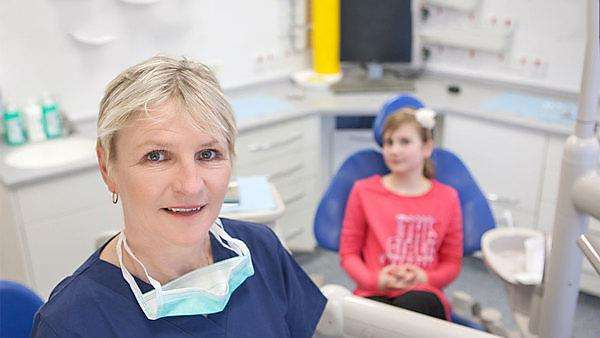 A study of 347 children in Plymouth aged between four and six years has shown that social deprivation is an indicator of increased risk of dental decay in children. However, obesity was not associated with decay in this group of children.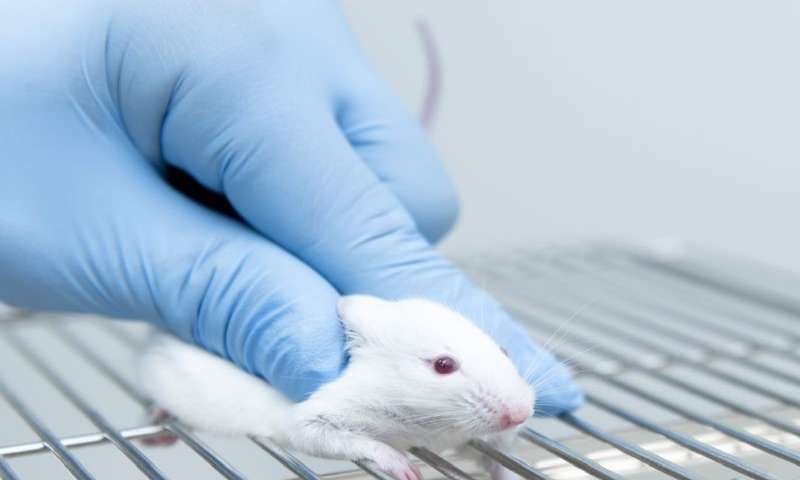 (HealthDay)—For rodents with diabetes, periodontal inflammation may be derived from dental caries rather than periodontal disease (PD), according to a study published online Aug. 9 in Diabetes.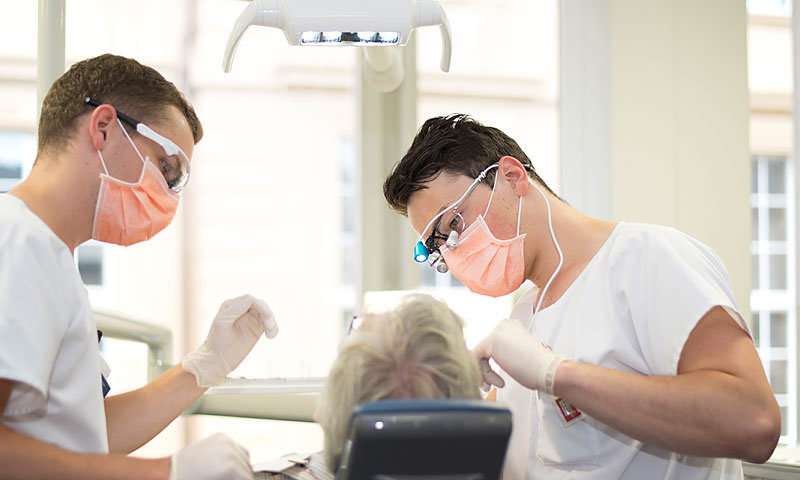 Credit: Universität Basel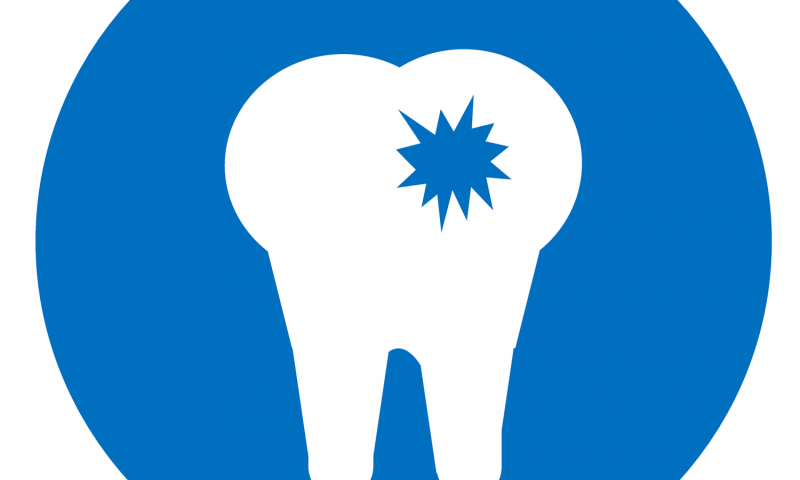 Credit: CC0 Public Domain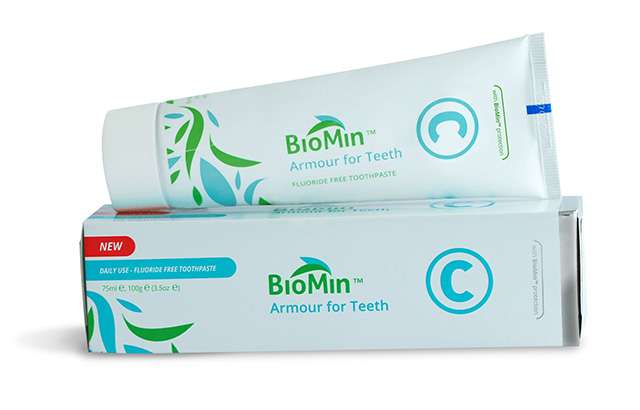 Most people regard glass as being chemically stable and inert. This is certainly the case for the type of glass used in windows, which importantly, doesn't dissolve in the rain.